Tel: +1 403-678-6067
7 Industrial Place, Canmore, AB, T1W 1Y1
Lockwood
MaKES ESTIMATES EASY
Watch the video below to see how easy it is to get an estimate.
ESTIMATE
Options
Come to our convenient location during business hours or use the Estimating App.
To use the App simply:
1. Text the App to your smartphone
2. Using your Mobile Device type the URL below
3. Scan the QR code below.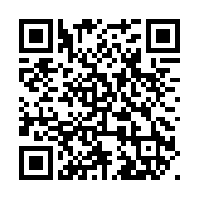 Don't have a smartphone? You can use our desktop estimate tool. click here