Tel: +1 403-678-6067
7 Industrial Place, Canmore, AB, T1W 1Y1
ABOUT
LOCKWOOD Autobody
At Lockwood Auto Body Ltd., you can rely on our solid reputation when it comes to repairing your vehicle. Whether you need alignment work, dents repaired or repainting, you can always count on Lockwood Auto Body Ltd. for quality work.
More Than 30 Years' Experience. Why? Because Lockwood Auto Body Ltd. has been in business right here in the Bow Valley since 1980. We're experienced and highly trained in repairing auto body damage – which is why we're able to offer a guaranteed warranty on our work as long as you own your car.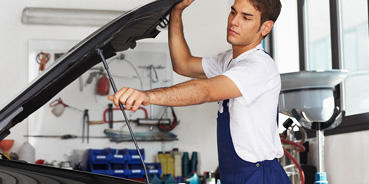 Quick, Efficient and Honest Lockwood Auto Body Ltd. technicians are always committed to quick, efficient and honest customer service. Give us a call and find out why we're among the top auto body repair shops in Alberta!
We Stand BEHIND
The following products :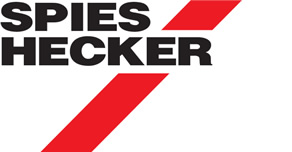 Spies Hecker is one of the largest suppliers of refinish products, it began developing paints in 1882. From the outset, its reputation was built on the high quality of its products, technology driven-innovation.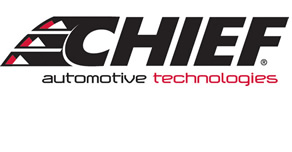 Offers the most extensive line of collision repair equipment, including frame machine, measuring tools, anchoring systems, welding, aluminum repair, aluminum welder, vehicle specification products.